LegaMart legal solutions make sure your legal needs are met, all in one platform!
Our offered packages
Advocacy
Advisory and Consultation
Case Review
Advocacy
By definition, LegaMart is a global platform and our applicants have the right to access experienced, credible, and trustworthy litigators across different jurisdictions. LegaMart's legal service providers fulfill your needs completely in various areas of law. Based upon your preferences and requirements, you will be connected to suitable lawyers that will assist your Alternative Dispute Resolutions (ADR). Our legal professionals take care of case filing, memorandums, and court litigation. Our lawyers share a deep knowledge of their practice area, and can efficiently and effectively assess risk and identify winning arguments. There is no doubt that our lawyers are in line with your objectives and desired outcomes and will make sure that all is done in achieving the best results. Advocacy costs are dependent on the legal service provider, ranging from hourly to a fixed-cost per case.
Advisory & Quick meeting

Our legal consultancy services include legal audits and due diligence facilities allowing you operate in a sound legal way to minimize potential legal disputes. We also offer personalized advisory packages upon demand. LegaMart's service providers extend across the legal sector and offer an honest, accurate and integrated consultancy service that helps you in identifying potential disputes before their transition to an open conflict. We are on your side to manage risk, and to help you in the implementation of worthy solutions and strategies. It is our priority to help you avoid costly and time-consuming legal escalations. Advisory and Consultation services will be charged on an hourly basis.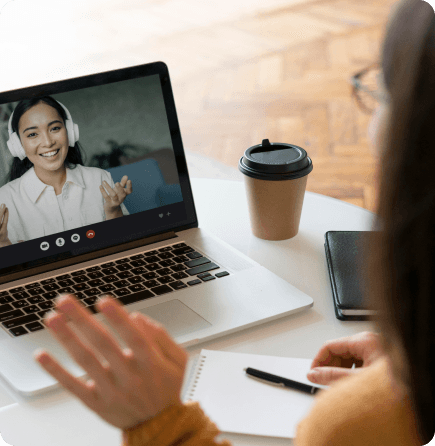 Case Review
Our clients are the focus of our work ethics. Acknowledging your values and aligning them with your requirements is our goal. It is our objective to find the most efficient solution to assist you in your challenges. In case an opportunity arises, our service providers are also available to offer you guidance. Our experienced paralegals are familiar enough with legal processes to draft legal documents and pleadings. Moreover, we offer contract drafting, review, and modification. In case you have selected a Case Review service and your service leads to litigation, your Case Review costs will be free of charge. Each Case Review will be assessed and charged per document page.